Dear Family, Friend, Co-Worker, or Acutance of a MySQL DBA,
You MySQL DBA knows that shopping for them this time of year is very hard as all they really need is a new instance of MySQL to make them ecstatic. However they have downloaded this list of gifts, have printed this out, and circled some gift ideas from this blog -- to make it easier for you.
1. Singing Tesla Coil Music Kit Plasma Loudspeaker Wireless Transmission Experiment Desktop
Musical Tesla Coil (also known as "Singing Tesla Coil"), sometimes called a zeusaphone, thoramin or musical lightning, is a form of plasma speaker. The music Tesla coil, It is a variety of a solid state Tesla coil that has been modified to produce musical tones by modulating its spark output. The resulting pitch is a low fidelity square wave like sound reminiscent of an analog synthesizer. The high-frequency signal acts in effect as a carrier wave; its frequency is significantly above human-audible sound frequencies, so that digital modulation can reproduce a recognizable pitch. The musical tone results directly from the passage of the spark through the air.
2. A new Cup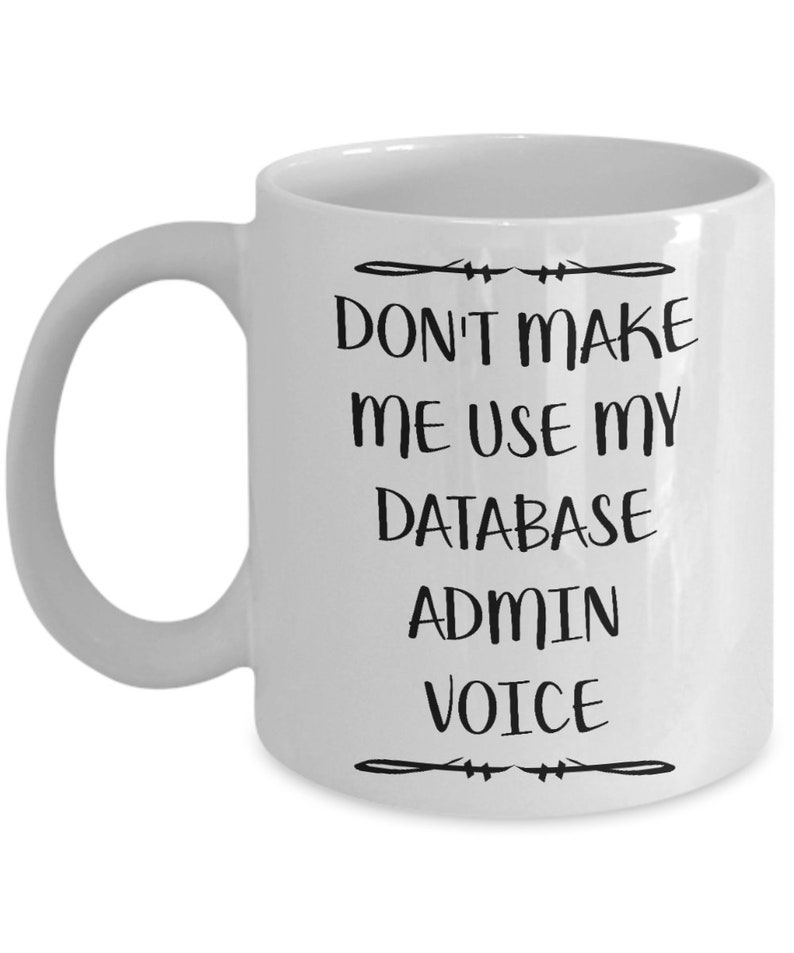 Yes, a new mug is needed as we approach 2021!
3. Alternative Cup
Maybe two new mugs! This time with a possibly naughty message!
4. Star Wars Death Star Popcorn Maker - Hot Air Style with Removable Bowl
HEALTHIER CHOICE - Uses hot-air popping method so no oil required. It makes popcorn a perfect snack for the whole family.
EASY OPERATION - Add kernels into the main chamber using the provided measuring cup, turn on the unit and watch the magic happen through the transparent cover!
HIGH EFFICIENCY - Pops evenly and quickly, with up to a 98% popping rate. Unique channel ensures constant hot air to pop about as quickly as a microwave (2-3 minutes).
5. A New Light Switch Cover
Change up that boring switch plate with something a little quirky!
6. A new blanket or pillow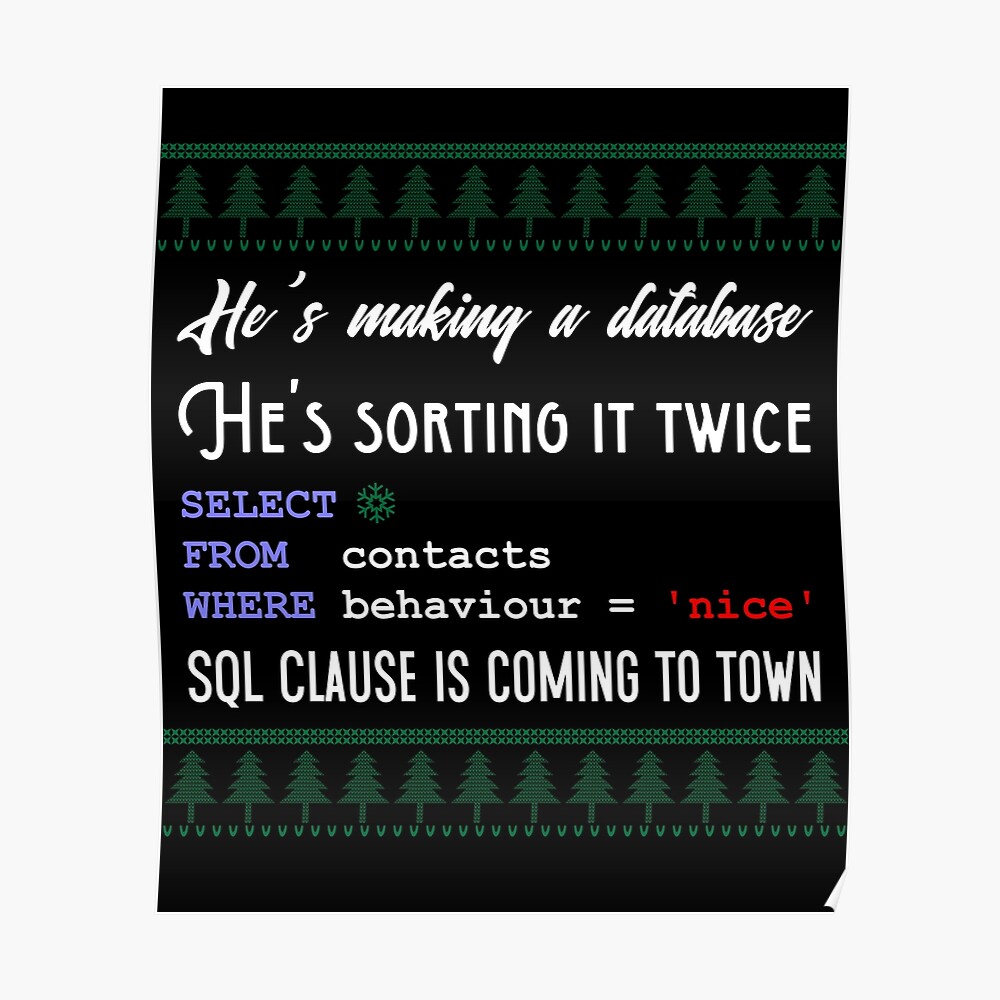 Yes, that MySQL DBA needs at least one of these too!
7. New shirt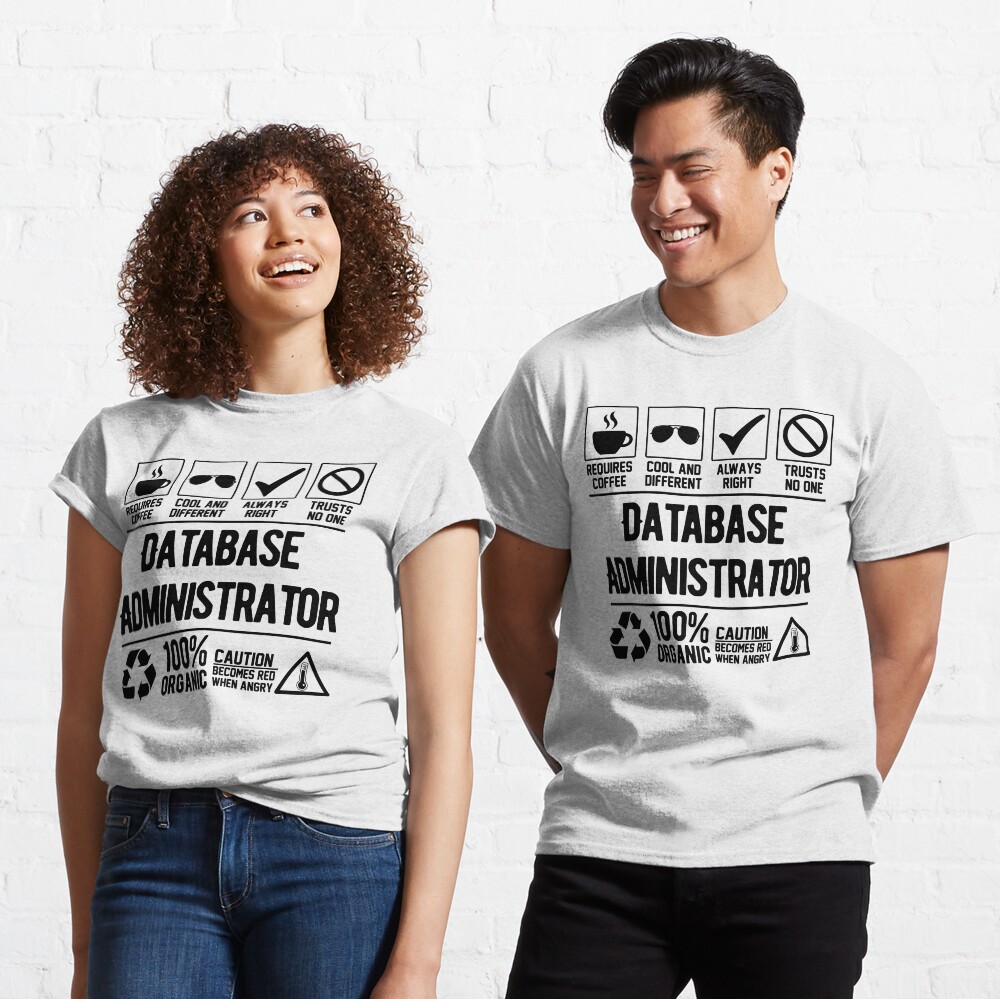 With the closing of many in person conferences, your DBA may be lacking in t-shirts so get them this one!