There will be a MySQL tract at the Southern California Linux Expo 19x (SCaLE) March 3-6, 2022 in Pasadena, California. I will organizing the track and the first part of that is asking you to submit talks for the MySQL track. We needs talks for novices, we need talks for the advanced, and we need talks for those in between! November 20th, 2021 is the deadline for abstracts/proposals submissions.
SCaLE is the largest Linux show in Southern California and not only has amazing talks on anything open source but the expo hall is not to be missed. Pasadena is an amazing city with great food within walking distance of the expo hall. Plus they have been recording America's Got Talent next door - please note Simon Cowell's knowledge of shell scripting is suspect so double check any code he offers you.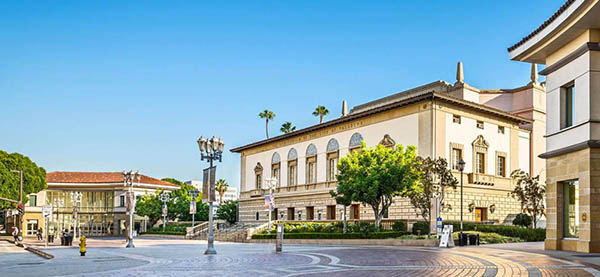 Seriously, this is an amazing event. I need 8-10 hours of presentations! If you have questions, need help with your proposal, or have questions about SCaLE please email me - David.Stokes at Oracle.com -- I will help you get your proposal ready!
If you have not been to SCaLE before, I urge you to attend as the price is beyond reasonable, the crowd is amazing, and the presentations are fantastic. And I hope one of the talks in the MySQL Track is yours!